FOUNDERS' GIVING DAY
We have chosen our founder Molly Sweeney's birthday on October 17th as a focal point for our fall fund-raising. We are calling it Founders' Giving Day at Molly's request – note the placement of the apostrophe. Molly wants to recognize those other dedicated colleagues who helped get HHRF off the ground and helped steer us to the successful resource HHRF is today. We have set a bold fundraising goal in celebration of this day, funds that will assist HHRF to carry out its mission of supporting great research in the EAAT field. All donations received from now until Oct 17th will go to meet our goal.
Gifts to HHRF provide financial stability in order to award research grants.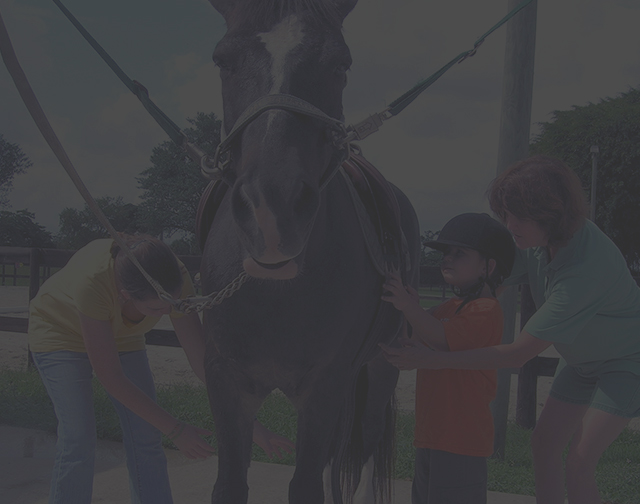 Each Gift to HHRF plays a critical role in supporting its mission, strategic plan, and key initiatives.